CLICK TO CALL

MAP IT
Our Team Our Team – Dedicated To Dental Excellence
At Torchia Dental, Dr. Ralph Torchia and his team believe that a focus on communication, patient comfort, and education is critical to providing the best patient experience.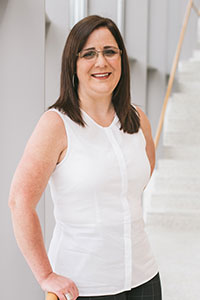 Rosalie
Front Desk & Patient/Treatment Coordinator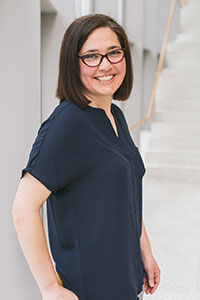 Laura
Dental Assistant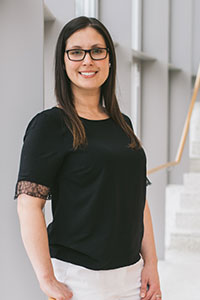 Lori
Dental Hygienist
Communication
Communication is a critical part of our service philosophy. We develop partnerships with our patients, enabling them to be fully involved in their dental health.
The exchange of information is central to our treatment plans. We believe that patients who have a thorough understanding of their oral health are better able to care for their teeth and gums.
At every appointment we discuss the current state of a patient's oral health. If problems arise, we explain how and why, and offer a full description of possible treatment options. We welcome questions and strive to provide complete and timely responses to all patient inquiries.
Education
We don't believe in standing still. We know there are always new treatments and procedures that will make your dental visit more comfortable. Our team takes advantage of all opportunities to continue their education and update their knowledge.