CLICK TO CALL

MAP IT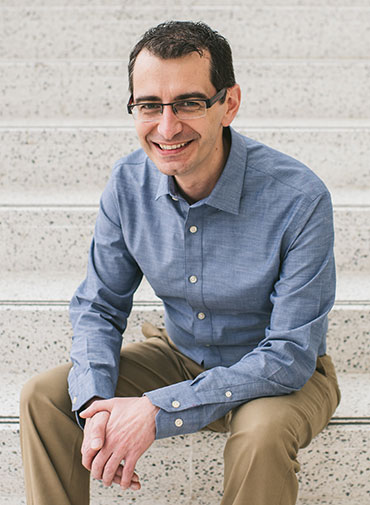 Dr. Ralph Torchia
A 1997 graduate of the University of Detroit's Mercy School of Dentistry, Dr. Ralph Torchia (DDS) completed a year of general practice residency at Sinai-Grace Hospital in Detroit, before entering private practice.
Dr. Torchia enjoys all aspects of his work, and has a particular interest in comprehensive dentistry and caring for patients at all stages of life—from children to seniors. He believes that making children feel at ease at the dentist office is an investment in their future oral health, as children who are treated respectfully have less fear of dental procedures and grow to understand the value of dental care throughout their lives. Dr. Torchia and his dedicated staff of many years are passionate about helping patients reach their optimum oral and overall health.
An advocate of life-long learning, Dr. Torchia stays current with new procedures and advances in dentistry through continuing education courses. He is a member of several dental associations and organizations, including the Canadian Dental Association, Ontario Dental Association, the Essex County Dental Society, and the Spear Education Study Club. Dr. Torchia has also taught part-time at St. Clair College (dental assisting and hygiene).
Dr. Torchia also believes in staying active in his non-working life. He has a black belt in Isshinryu karate, and is a tech enthusiast. He enjoys spending time hiking with his wife in Arizona and pursuing his hobbies of photography and astronomy.